Infinity Insurance Services, LLC. is a full service independent adjusting company based out of Chandler, AZ. Infinity is a family owned adjusting company with its principles set firmly in always doing what is right and doing that better than ANYONE else.
Infinity Insurance Services, LLC. originated after its founders spent numerous years in the insurance industry as staff adjusters. It was during this time they repeatedly identified an industry need for an Independent Adjusting (IA) company that possess the skill-set of the best trained staff adjusters; accurate policy interpretation, remarkable customer service, unbiased conflict resolution, attention to detail, and accurate claim settlements.
Unlike other independent adjusting companies, all of our Senior Adjusters started their careers as staff adjusters. Our Senior Adjusters have a minimum of 10 years' experience as staff adjusters with carriers such as State Farm, American Family, Progressive, Travelers, and Hartford. All new adjusters are personally trained and mentored by our Director of Operations who possess 29 years' experience as a field adjuster.
Our work ethic, discipline, and commitment to excel is unparalleled within the IA marketplace. We relish the premise that actions speaks louder than words and results ultimately define ones performance. We want to earn your business and demonstrate what makes Infinity Insurance Services, LLC. truly unique among IA companies.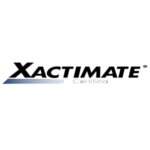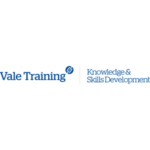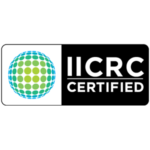 ACCREDITATION AND LICENSES
Xactimate Certified
Haag Certified Inspector
IICRC Certified
Vale National
NFIP Certified (Flood)
Earthquake Evaluation Certified - CA DOI
Adjuster licenses held in AZ, NM, TX, OK, LA, FL, and MI.
BBB A+ Accredited Business